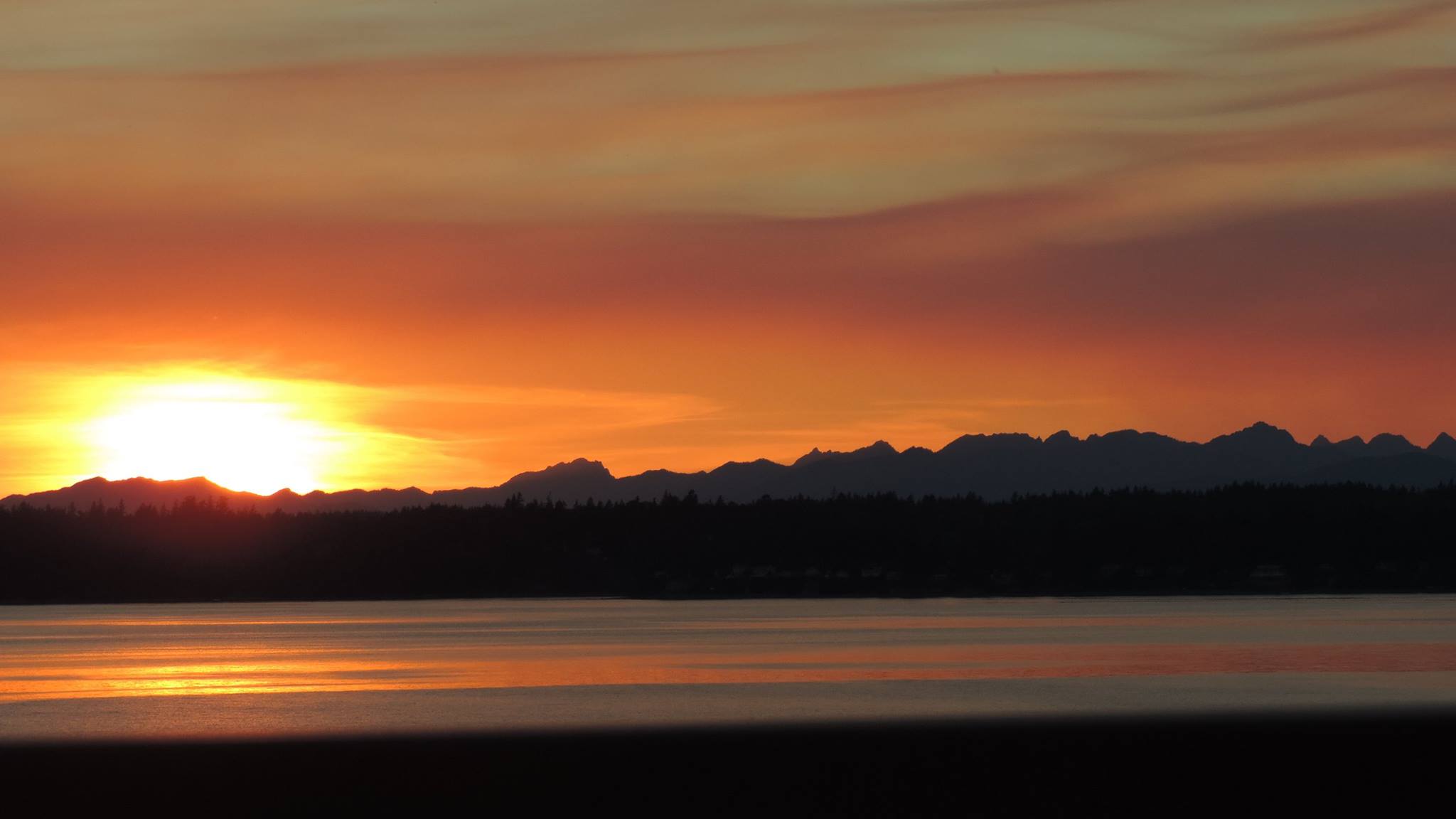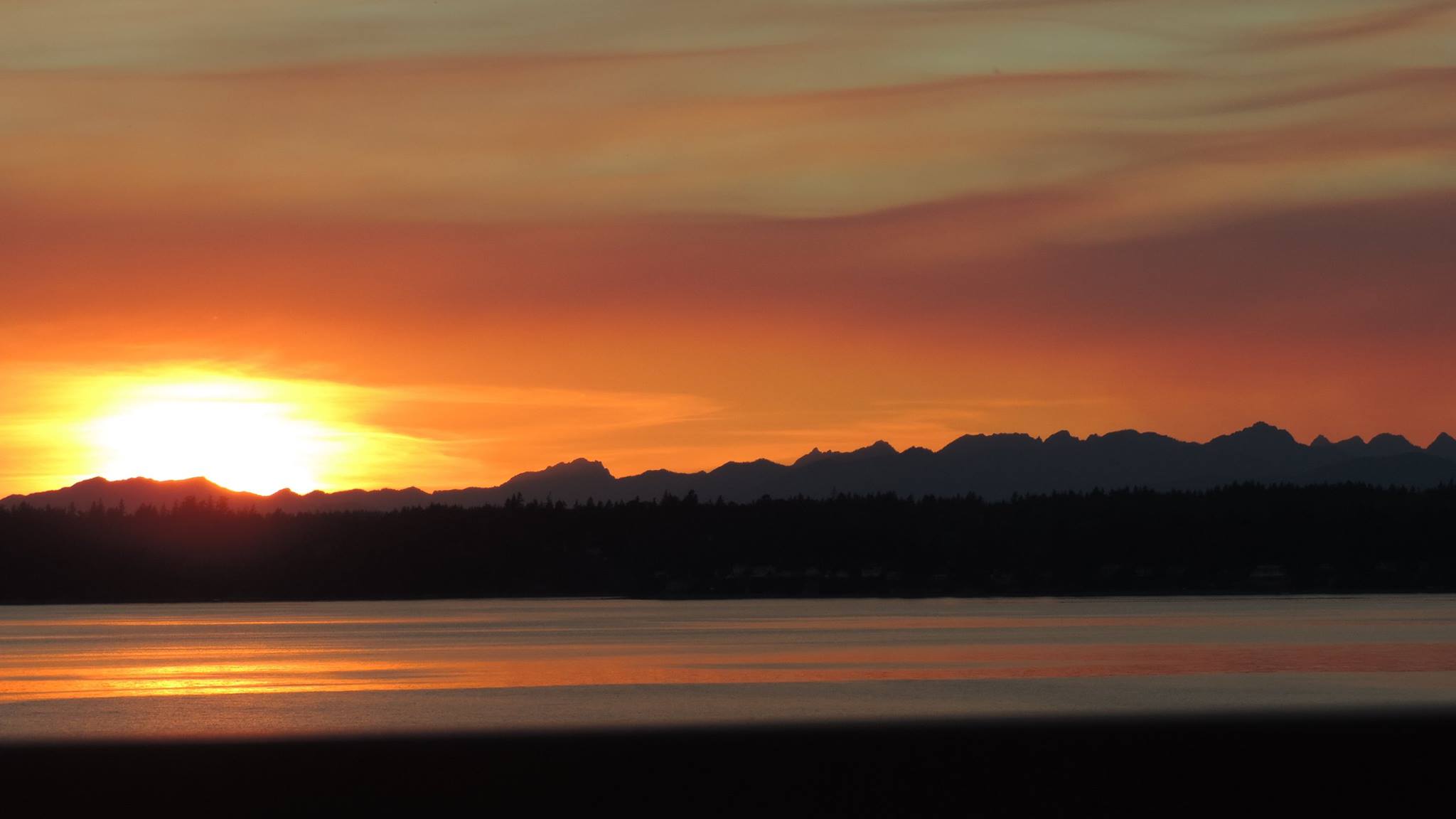 Once again it's Erev Yom Kippur. A day that traditionally leads me to be self-reflective out of synagogue. For many years I struggled with what I "should" do on this day of atonement and what I really felt in my heart to be appropriate. When I was much younger, I even wrote a poem  about that internal conflict that was going to be published in a book of women's essays (volume 3), but the book never got published. The poem itself, however, led to a lot of discussion in my Jewish women's group.
My favorite part of Yom Kippur has always been the singing of Avinu Malkeinu. So much so, that when I used to attend services where it was spoken and not sung, I felt let down, like I had been denied something crucial to my High Holiday experience. It took me a few years to realize that the reason I felt so denied was because singing that prayer was my primary reason for going to services. It was the music that spoke to my soul. And I realized that atonement for me is not about sitting in shul, but about my relationships with others.
Judaism is very particular in the way we atone and is unlike Christianity in its perspective on transgressions:
On Yom Kippur, God mercifully erases all the sins we have committed "before God"—but not the sins we may have committed against our fellow man. If we really want to come out of this holy day completely clean, we need to first approach any individual whom we may have wronged and beg their forgiveness. This applies whether the offense was physical, emotional, or financial (in which case, seeking forgiveness is in addition to making appropriate monetary restitution).
Just as the offending individual is enjoined to sincerely seek forgiveness, so, too, the victim is expected to wholeheartedly forgive—provided he is assured that the plea for forgiveness is indeed sincere. (From Chabad.org)
So it is that time of year to ask forgiveness for the sins I may have committed against others, whether intended or not. And it is the time of year to consider how meaningless so many of our fights and disagreements are. How holding on to them is self-destructive. And that maintaining our relationships is more important than who is right. At the risk of endlessly repeating myself, Yom Kippur is a good time to call those who are important to you and tell them that you value their love and friendship over whatever differences you may have.
Yom Kippur is also the time to forgive those who have hurt us, whether intentionally or not, and to move on from that hurt, no matter how hard. Because it is a fresh new year.
So if I have not had an opportunity to ask in person, please forgive me if I have hurt you, if I have said or done anything to cause you pain. And if I have, I hope you will let me know so that I may make amends.
My friend Marty Cohn Spiegel leaves us with these words: As we are about to embark on the new year, 5777, I pray that a year with three 7s in it will bring us good fortune, calm, peace, and happiness, and leave behind the stress and anxiety of the past year. May we forgive and be forgiven, and may what was broken in our lives be mended.
May it be so. Shanah Tovah.